Curatorial Guided Tour
with Valeria Schulte-Fischedick
For this purpose, curator Valeria Schulte-Fischedick will give a deep insight into the exhibition rich in association "Swimming Pool-Troubled Waters".
VALERIA SCHULTE-FISCHEDICK (*1968) is an art historian and curator who lives and works in Berlin. She is responsible for the International Studio Programme at Künstlerhaus Bethanien. She explores subject matter such as the 'formless' and its different readings since its beginnings in the 1960s, and has published texts on Louise Bourgeois and Lynda Benglis from a queer feminist perspective. She regularly contributes to a art magazines and artist catalogues.
The tour will take place in English.
Please register at:
uehlken@bethanien.de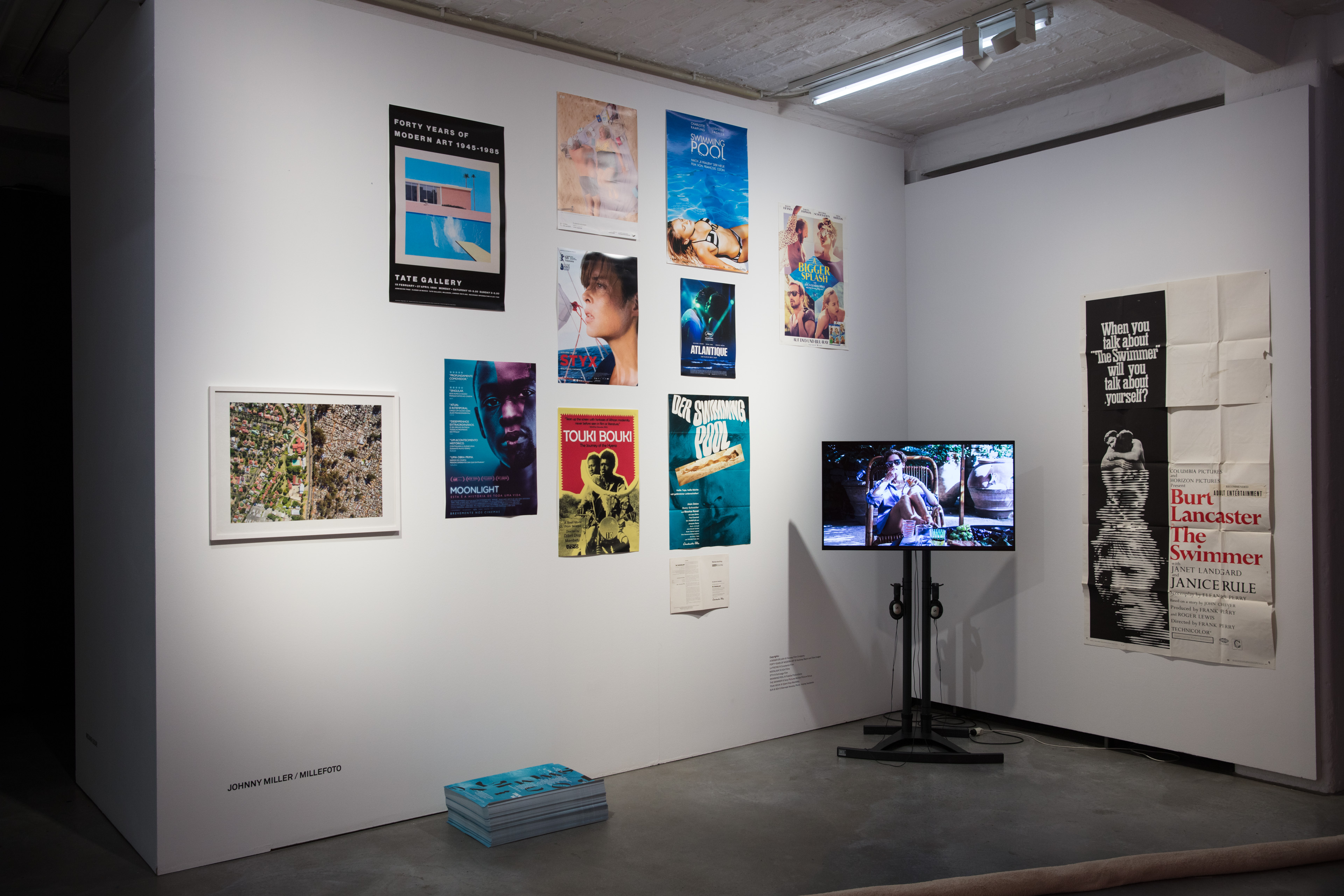 Installation view: David Brandt
Installation view: David Brandt